Eco Friendly
We're committed to using sustainable and eco-friendly materials in our products and production process, helping to reduce our environmental footprint and promote a more sustainable future.
Handmade
Each product is crafted by skilled artisans using traditional techniques, resulting in a unique and high-quality item that stands out from mass-produced products.
Hypoallergenic
Our products are made with materials that are gentle on even the most sensitive skin types, making them a great choice for people with allergies or skin sensitivities.
Beaded Placemats
It's a unique decoration for your home & table decoration to mark any event with friends and family. It is also a great gift idea.
Explore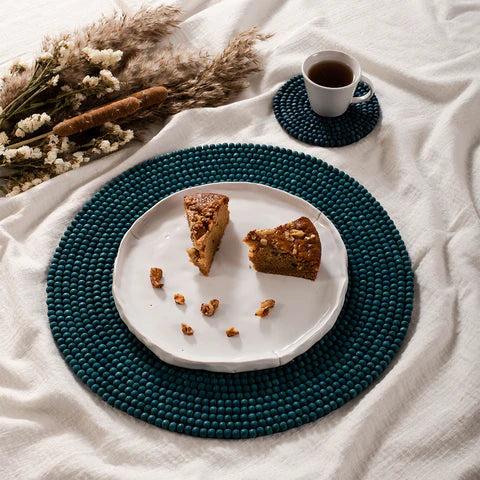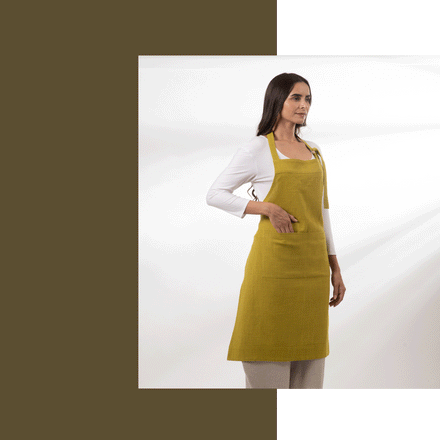 Kitchen's Apron
This apron is designed to elevate your kitchen experience with its elegant and functional design, crafted specifically for the modern woman who loves to cook and bake in style.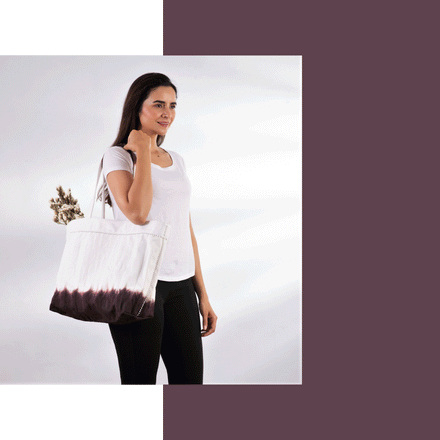 Everyday Tote Bags
Elevate your everyday look with the Everyday Tote, designed to effortlessly complement any outfit while providing practical and convenient storage for your belongings.